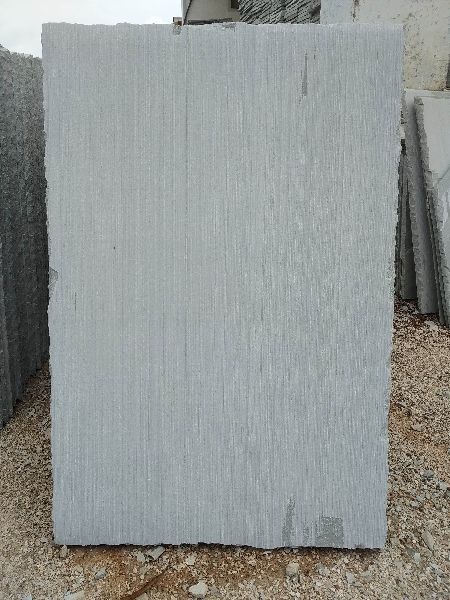 Sandstone from calibrated Kandla grey sandstone suppliers is already known to most people for several purposes, such as flooring, decoration or even walls. However, little is known or said about how efficient sandstone is when a house or a business building is used as a building material.
Sandstone is generally known for its exterior use, such as paving a parking lot or garden design, but it does offer a lot more. It can also be used as a construction material for someone's new business and residential project and that will be worth it, because of the finishing and sturdiness of sandstone.
Natural Durability:
Sandstone is known for exterior use, but what would be the possible explanation? The reason is that this material is regarded to be very long-lasting and can endure nearly every kind of weather with little or no significant impact. It has a hard build and the quality to wear most artificial materials, such as ceramic and porcelain because it is a naturally retrieved material.
You could even be rest assured that you may have laid hard foundations for your venture, which would last a long time with your own money by using sandstone as a construction material for your next construction process.
Easy Maintenance:
Sandstone has very little maintenance than artificial materials. The highest form of sandstone maintenance is to cleanse it from time to time so that the stone looks good. They are cost-effective and often not necessary.
You can keep it for yourself most of the time. You only need to wash it with a liquid chlorine solution – being used with swimming pools and water. Then clean it with water and a light scrub to remove any dirt that's stuck. This is everything you should be doing to make sure the finish of your sandstone will always be at its finest.
Can Easily Fit:
As sandstone is convenient to sculpt and cut, it gets the required shape, dimensions and structure conveniently. This makes it perfectly suitable, or as expected in the chosen places. This characteristic does not actually come with several other natural stones.
A plethora of Colors:
The majority of natural stones, especially due to heavy foot traffic and exposure to different elements, are known to lose their nuances following long use. Unlike most other stones, fortunately, sandstone conserves its colours and attracts people with ageing and environmental weathering.
Easy to Maintain:
Sandstone configuration would not be a mistake to recognize as a one-time investment as it has incredibly low maintenance costs. Once it has been positioned or applied, it remains shaped and maintains its texture with very minimal maintenance.
Anti-Skid Surface:
Calibrated Kandla grey sandstone does indeed have a powerful anti-slip surface. This makes it an ideal paving choice. Sandstones are usually placed on walking tracks, entrances, pool decks as well as other places regularly connected to the water. Furthermore, the desired anti-skid polishing can be easily put onto its exterior as sandstone is simple to work with.
Final Words:
Sandstone is also versatile in terms of application areas not only for its fascinating shades. Sandstone could be used in almost all sorts of landscaping and residential and business projects from wall covering and paving up to the creation of sculptural items.