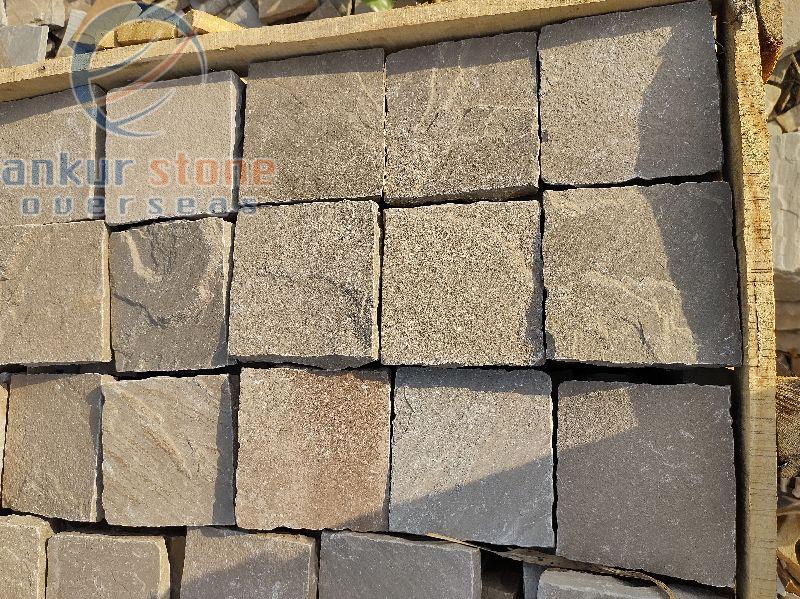 Cobblestone refers to the small paving blocks made with natural stone and other minerals. The production is on a high scale for helping industrial and commercial premises with these paving stones. It is the combination of natural stones such as limestone, granite, basalt, or any other.
Original pavers have naturally occurred from the stream beds and later it is given a reasonable shape to make any surface hard and special. Belgian blocks or setts are quite different from shaped and quarried paving stones. Now, we know Cobblestone as part of the natural stone.
There are some crucial advantages of forming and manipulating these stones from a renowned paving stone supplier.
Applications:
If you closely observe their applications, you may find them in roadways, walkways, driveways for years. Many of these places are still firm and reliable without any significant damage.
Granite stones are having many advantages with few loopholes. But the cobblestone is economical and stand-up long years without any written maintenance. It would hold the old charm and value to your home.
Cobblestone Cost:-
The cost of the paving stones will range from $10-$20 per square foot. The price is varied if you buy more of it with different considerations of size, type, and transportation costs.
For personalisation, the add-ons will be there. If you hire an expert professional, you need to pay $30 per square foot installation/fitting charges. It is quite expensive to install but at last, you have a sigh of relief after installation.
Repair & Maintenance:-
The walkways and driveways designed by paving stones require little or no maintenance at all. Just wash them twice a year and pull any dirt & weeds from them.
A well-built paving stone would last as much as a century. The failure may come if the base is weak, or it was not properly fitted during installation.
Overall review on paving stones is very positive as there is no better material than this. You may easily sweep the dust and weeds accumulated on the surface. You may easily settle the gardening surfaces and make your home clean, especially in rainy seasons. You may enjoy the drive-in roadways.
If you find any discrepancies in joints, you should replace the stone at that instant otherwise it may create serious issues.
Pavements with mortar is a big issue in winter as it may initiate the cracking of stones. Re-grouting and regular inspection are required to keep everything settled on its foot.
Designs:-
You may create your design considerations from a cobblestone paving stone supplier. They may help you in this regard and you may end up with vintage pavements in your premise.
You may observe Colonial Farmhouse or English Tudor with superior flooring with cobblestones. You may also try out this look for your interior, garden, and nearby roadways.
Give a genuine look with minimal expenses. You will end your journey with a superior home finish and authenticity to the outside look. For more DIYs, you may get suggestions from the internet as well.